Radiance Medical Services
The Integrated Healthcare system joins mental health, substance misuse, and primary health care, and it creates an effective approach towards caring for people in need.
We focus on providing comprehensive treatment plans as a group of qualified medical practitioners. Our medical center includes family practitioners to refer for minor to major ailments and diagnoses. At Radiance Medical, providing medical treatment is a matter of now or never. It is a proven system that can benefit many people. That's why we don't hook you with making appointments. Whether you're a new patient or old, you can always seek urgent care in emergencies. And since we accept new patients as a walk-in clinic, you can avail of all the medical assistance you require.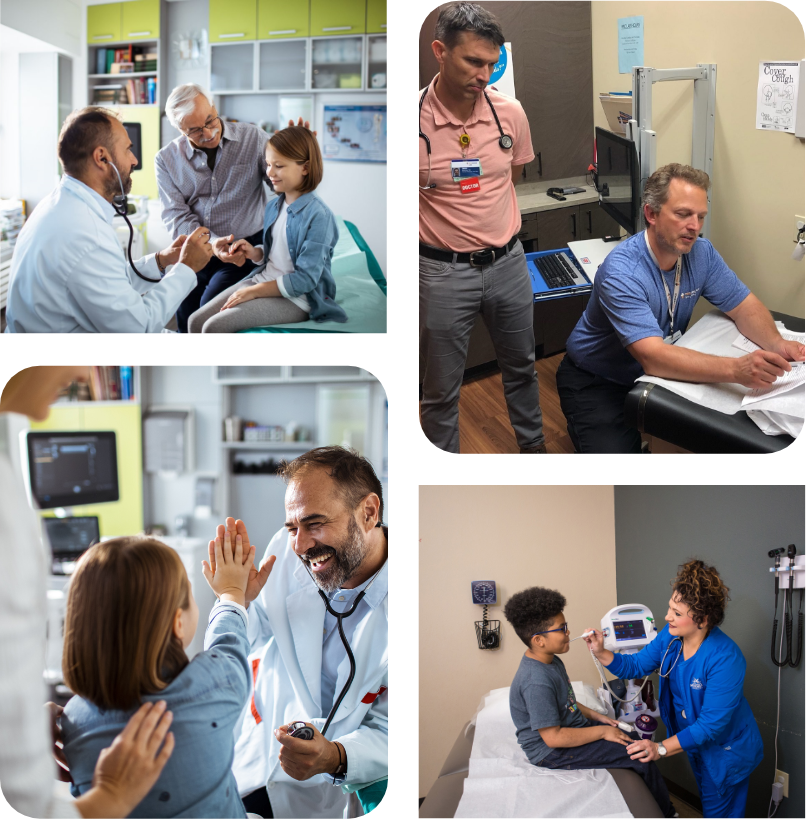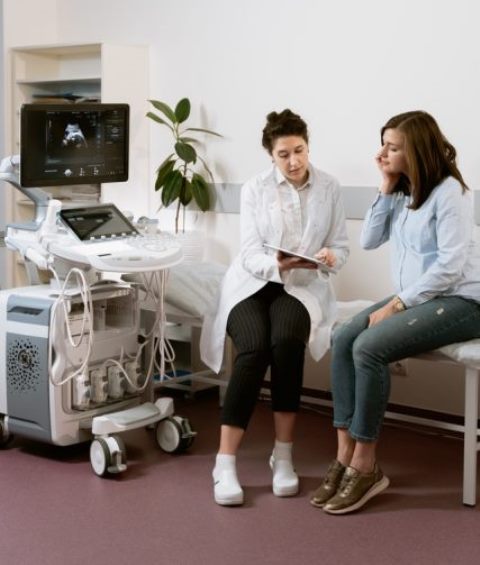 Women's health is essential to sustenance as an integral part of society. Our specialized doctors have the experience, and on-field expertise in dealing with varying conditions, diseases, and issues women suffer. Our clinic also deals with IUD placement for women seeking long-term conception treatment, as it is an excellent method of contraception. We prioritize the precious lives and care to assist them with the best treatment services. In doing so, we observe all the elements, risk factors, and benefits before starting with the procedure. This way, you get the assurance of being in safe hands.
We offer specialized programs at our medical center, such as cardiac rehabilitation and weight management programs. Radiance Medical provides comprehensive Medical compassions suited specifically to treating a unique disease.
We realize that individuals looking for rapid and effective weight loss or gain may take extreme measures that do more harm than good. That's why we offer time-tested weight management programs with no side effects. Simultaneously, our cardiac rehabilitation programs focus on bringing patients who've undergone heart attacks or surgeries back to a healthier place. We are a specialized medical and healthcare center that brings ease and convenience to provide integrated medical specialized programs.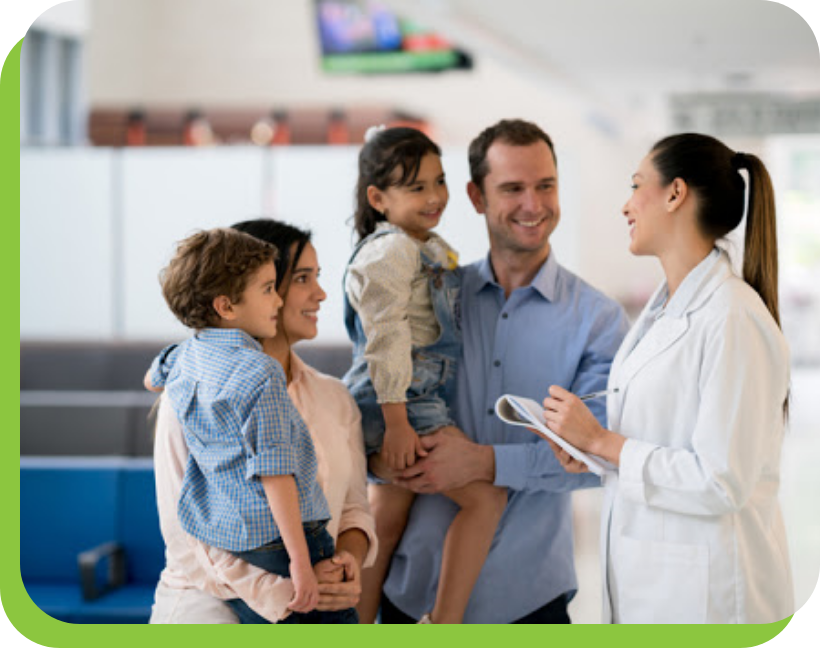 Naturopathic medicine is a distinct health care profession that
combines the wisdom of nature with the rigors of modern
science.
Naturopathic doctors are trained as primary care providers who
diagnose, treat and manage patients with acute and chronic
conditions, while addressing disease and dysfunction at the level
of body, mind and spirit.
Naturopathic doctors concentrate on whole patient wellness
through health promotion and disease prevention, while
addressing the underlying cause of the patient's condition. They
provide individualized, evidence-informed therapies that balance
the least harmful and most effective approaches in order to help
facilitate the body's inherent ability to restore and maintain
optimal health.