Welcome to Radiance Medical
Radiance Medical is a healthcare medical center established in April 2021. At Radiance medical clinic and pharmacy, we have a dedicated team of highly qualified doctors and family practitioners who provide fair treatment to patients.
We established our healthcare clinic to offer all health-seeking individuals immediate medical assistance. Since 2017 we have been international medical graduates who successfully obtained a medical license to practice in Canada.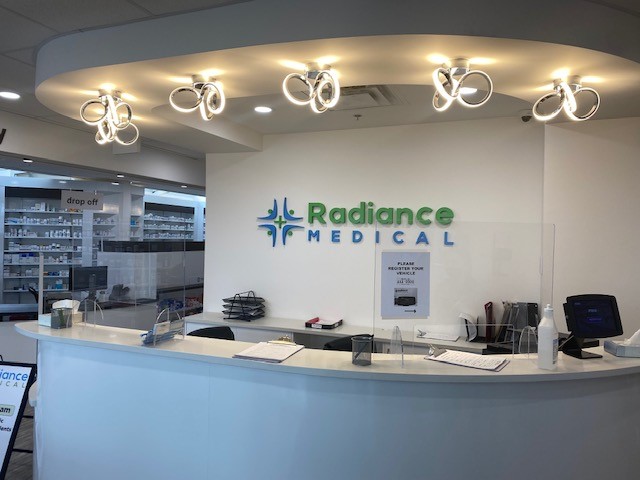 Being Healthy Is Never an Option -
Always a Priority
Radiance Medical is a healthcare clinic or medical center that offers a wide range of treatment facilities, from accepting new patients as a walk-in clinic, family practice, women's health concerns, weight management programs to cardiac rehabilitation programs – providing urgent care is our primary feat. For us, you and your health always come as the top priority. We believe that being healthy is never an option – always a priority. Our main focus will be to provide the best treatment care to all patients fighting different diseases. Our family doctor accepts new patients and gives them proper care convenience.
Where We Commit to Compassion
with care
Despite the current emphasis on patient medical records, healthcare professionals face numerous challenges that impede their ability to provide empathetic care that eases concerns, distress, or suffering. But we at The Radiance Medical and Urgent care clinic provide a compassionate healthcare system that begins with sympathetic people. We are a medical center that provides integrated health care services, family practice, urgent care. Other services include mental health, pharmacy, special rehabilitation programs related to women's health, weight management, cardiac rehabilitation, and other compassions. Our medical industry caters to patients of all ages and genders
A healthcare profession is meaningless if not efficient and vigilant. Similarly, being compassionate always serves as a plus point in shaping your healthy life and providing qualities. Ultimately, it adds to our defining attributes that outline our services.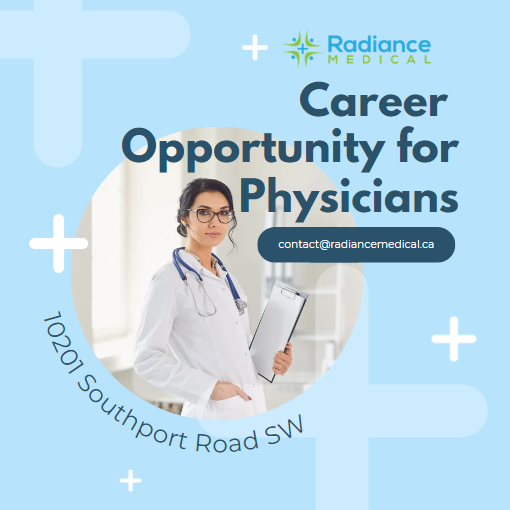 We are always looking to expand our team here at Radiance Medical and Urgent Care.
As we continue to grow and build a great team, we are able to accommodate a full practice or new physician!