Radiance Medical is a healthcare medical center established in April 2021. At Radiance medical clinic and pharmacy, we have a dedicated team of highly qualified doctors and family practitioners who provide fair treatment to patients.
We established our healthcare clinic to offer all health-seeking individuals immediate medical assistance. Since 2017 we have been international medical graduates who successfully obtained a medical license to practice in Canada.
Our healthcare medical industry also provides pharmacy products to the patients for their well-being as our priority is to bring ease and comfortability giving aid and providing the following additional medical services;
compounding, Travel clinic, immunization, vaccinations, Covid-19 vaccines, and tests including rapid test, medication delivery, rapid antigen test, PCR, diabetes education, smoking cessation, free compliance packaging while offering cost-effective, fast, and friendly services.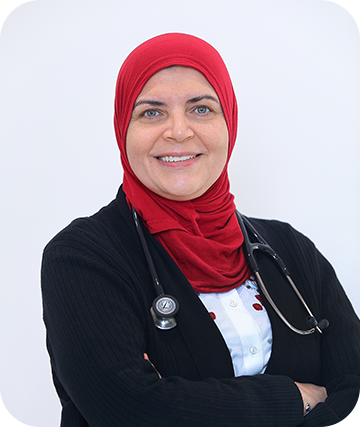 Dr. Amany Mostafa, Family Physician
Living a blissful and energetic life is only possible when you're medically fit and healthy. But at times, specific conditions take place which requires proper medical treatment. That's what helped us establish Radiance Medical healthcare clinic. Although fairly new, we're all about providing accurate, time-proven consultation advice. In doing so, we always take the time to listen to your health concerns before coming up with a treatment plan.
At Radiance Medical, we employ doctors and consultants who've had years of training before starting practice. This way, we ensure that only the best treatment is served your way. As one of the top healthcare providers in the medical industry, we recognize the significance of urgent care. So, in emergencies, we don't let you go through the hassle of booking an appointment. Instead, we accept new patients as a walk-in clinic regularly. Our professional experts also deal with specialized programs like cardiac rehabilitation and weight control management. Simultaneously, we provide IUD placement while catering to women's specific health issues.
As an integrated healthcare clinic, our medical center focus on providing medical treatment then and there without any restraints holding us back. That means treating all individuals who approach us regardless of their age, race, and gender. In the long run, it serves as the cornerstone of our services.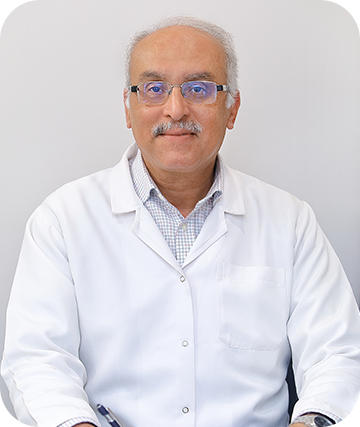 Dr. Sherif Zaky, Medical Director