VIASURE™ FOR ERECTILE DYSFUNCTION
Radiance Urgent Care is so excited to announce we will now be offering the new and innovate Viasure treatment for Erectile Dysfunction and men's sexual health!
How does ViaSureTM work?
ViaSure is a quick, well-tolerated, in-office procedure that only lasts 5 to 15 minutes. A gel is applied to the surface area to be treated. The applicator is gently applied to the skin. You will hear a sound as your practitioner moves around the treatment area. Patients report minimal to no discomfort during the treatment. A short series of 4 to 6 sessions may be recommended by your physician. During the treatment the doctor will exert the shockwave therapy onto three areas for five minutes per area: the shaft, hilum and the crus. Our ViaSure treatment has a comfortable probe that uses state-of-the-art shockwave therapy to instigate a process called angiogenesis: which is creating new blood flow to your penile tissues. We are helping men of all ages who are finding success with our ViaSure treatment. ViaSure treatment is best indicated for men that are experiencing mild to moderate ED.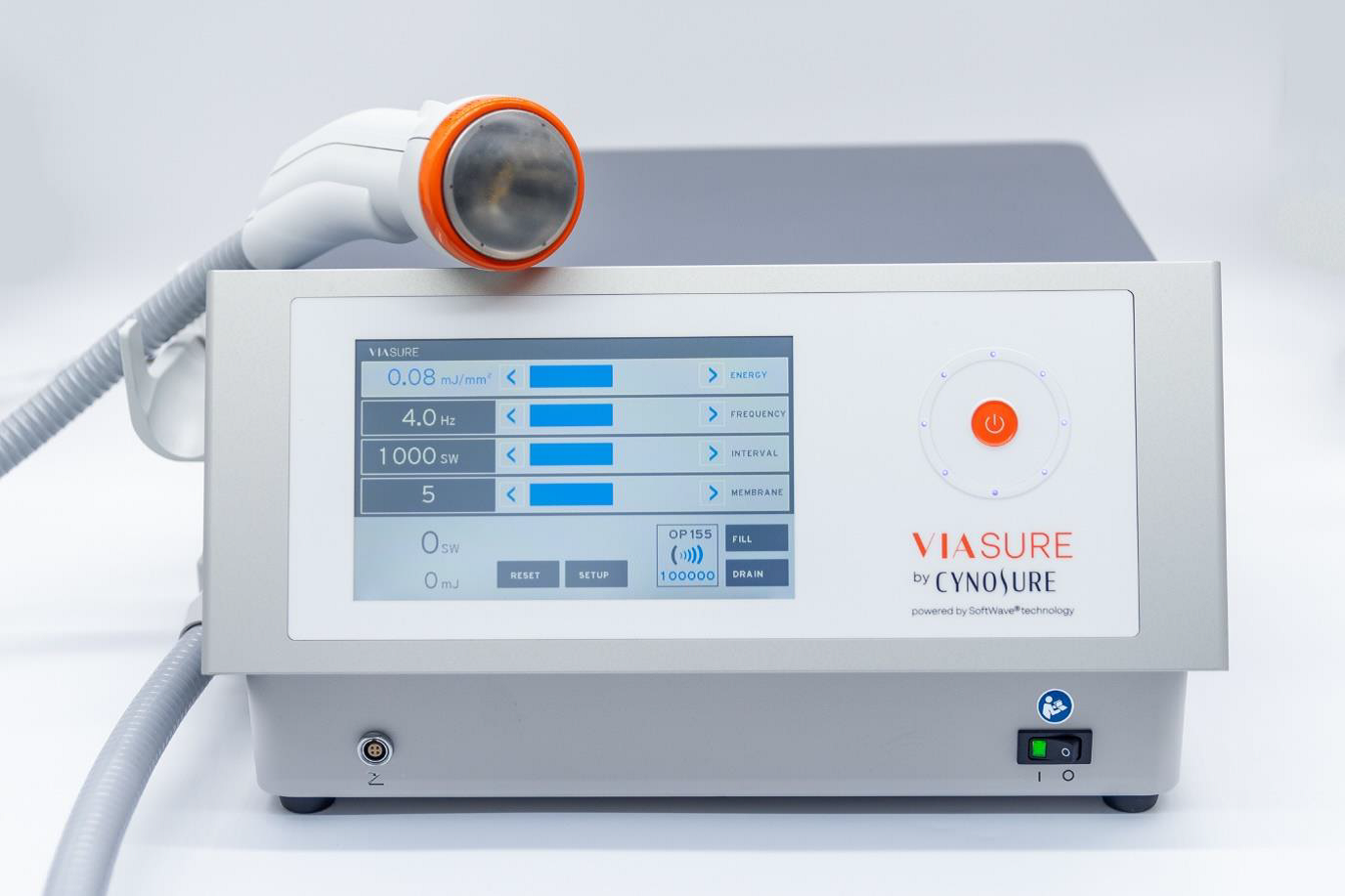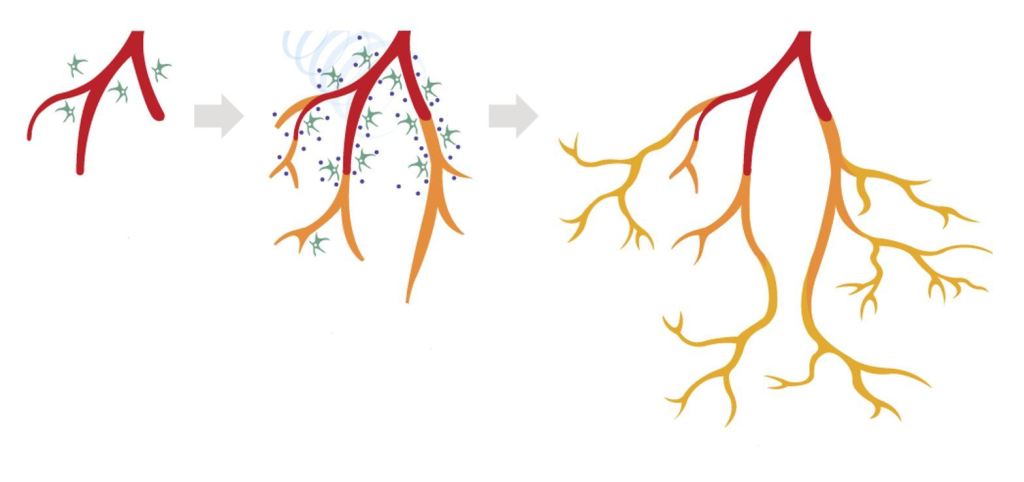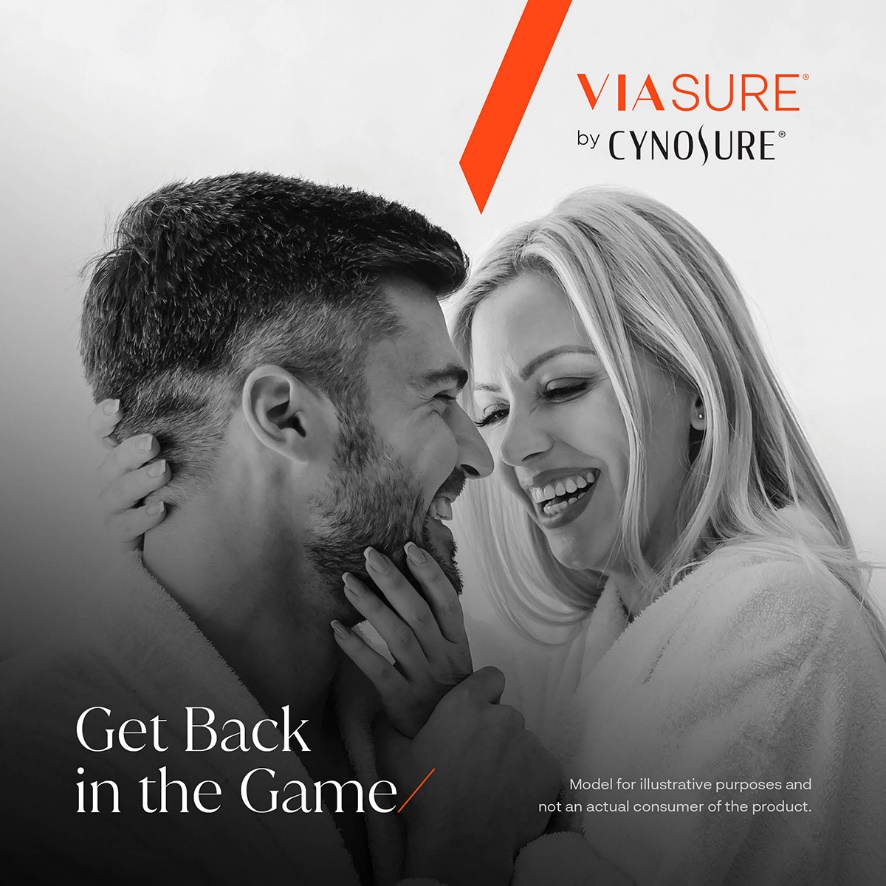 What should I expect during the procedure?
The entire procedure is comfortable and therapeutic. Patients describe it as simple, non painful, revolutionary, life changing, amazing and awesome! During the treatment you will hear a pulsing sound, you are welcome to wear earphones and listen to music. After your appointment, you will be able to return to your normal routine immediately, there is no downtime.
How many sessions are required?
You will receive a series of 4-6 treatments at intervals of every 1-2 weeks. The ViaSure treatment is a quick 15 minute treatment. Please book a consultation so our team can prescribe you the required number of treatments specifically for you.
How much does a ViaSureTM package cost?
Our Specialist/physician can best evaluate your total package cost during your consultation when they assess your needs. We do offer patient financing plans if you are interested in this; we have many patients who have opted into our financing plans and pay only $100 per month for their full package.