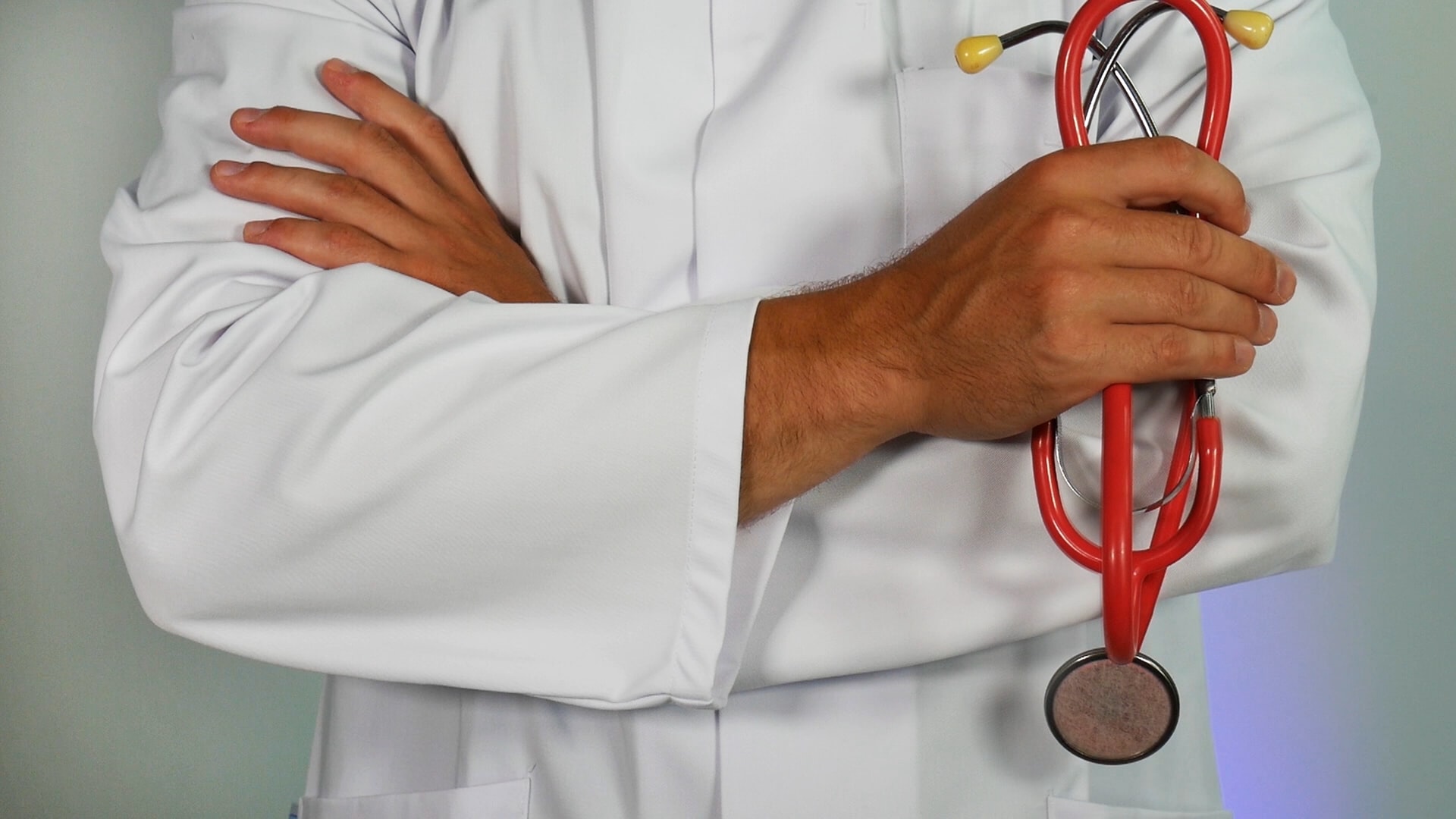 Urgent care services are currently not available.
We will be providing the following Urgent care services at our Medical center & Urgent care clinic (Radiance Medical).
Equipment: Procedure Room and ECG
Urgent care: non-life-threatening condition management (Wound, minor trauma, stitching, stitch removal, minor burn, etc.)
For complex or urgent, non-life-threatening health concerns. Urgent care services are for people who have unexpected but non-life-threatening health concerns that usually require same-day treatment. Some examples include:
Allergic reactions and asthma
Cuts, burns, bug bites, and animal bites
Falls, sprains, strains, and broken bones
Colds and flues
Pink eye · Ear infections & sinus infections (sinusitis)
Bronchitis and bronchial asthma
Persistent vomiting, etc.